We already know how the Chinese Zodiac works and its origin of it. Now, are you ready for the Chinese New Year celebration? What's your plan for D-Day? How about Gift Sets for Your Loved Ones? If not, we got you, dear!
As we usher in the year of Dynamic Water Tiger, prepare yourself for perfect gifts for this celebration!
Courageous like Tiger
: The Year of Tiger
Our Chinese New Year Gift Set will bring out this character, the feeling of Powerful and Courageous. Red symbolizes this character too and is really identical with Chinese New Year too! Of course, on our Gift Sets, we put something Red in it ❤️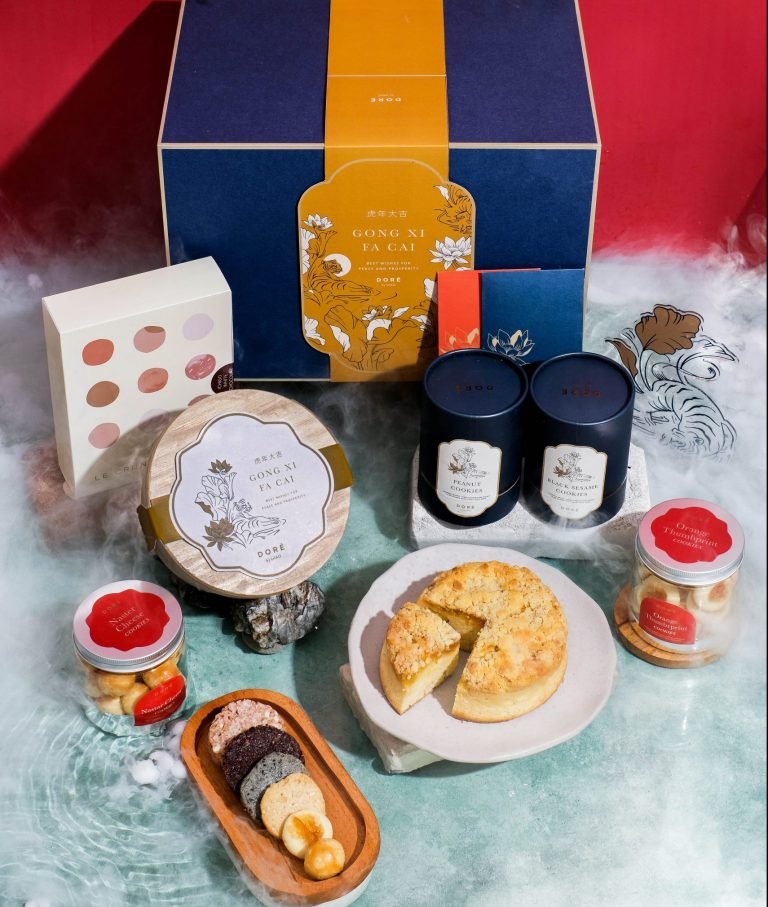 Adaptable like Water
: Element of the Year
Like Yin and Yang, this year's theme is so balanced. Besides being Powerful & Courageous, we need to be more Adaptable to every situation, like Water. Water always flows around anything, they can adjust themselves to a certain environment too. A perfect balanced life and we bring it on our Chinese New Year Gift Sets!
Limited Edition Chinese New Year Products
Besides all of that, we have new sweets for this special celebration! We have D'orange au Chocolat and Pineapple Crumble Pound Cake. D'orange au Chocolat is our Chinese New Year's Fromage special edition! This orange fromage cake with a hint of chocolate is a perfect combination of sweet, tangy, and chocolaty in one bite.
Meanwhile, Pineapple Crumble Pound Cake is our seasonal pound cake with Nastar flavor! Classic pound cake with pineapple jam filling and crispy cheese crumble topping. Totally will be your family's favorite classic cake!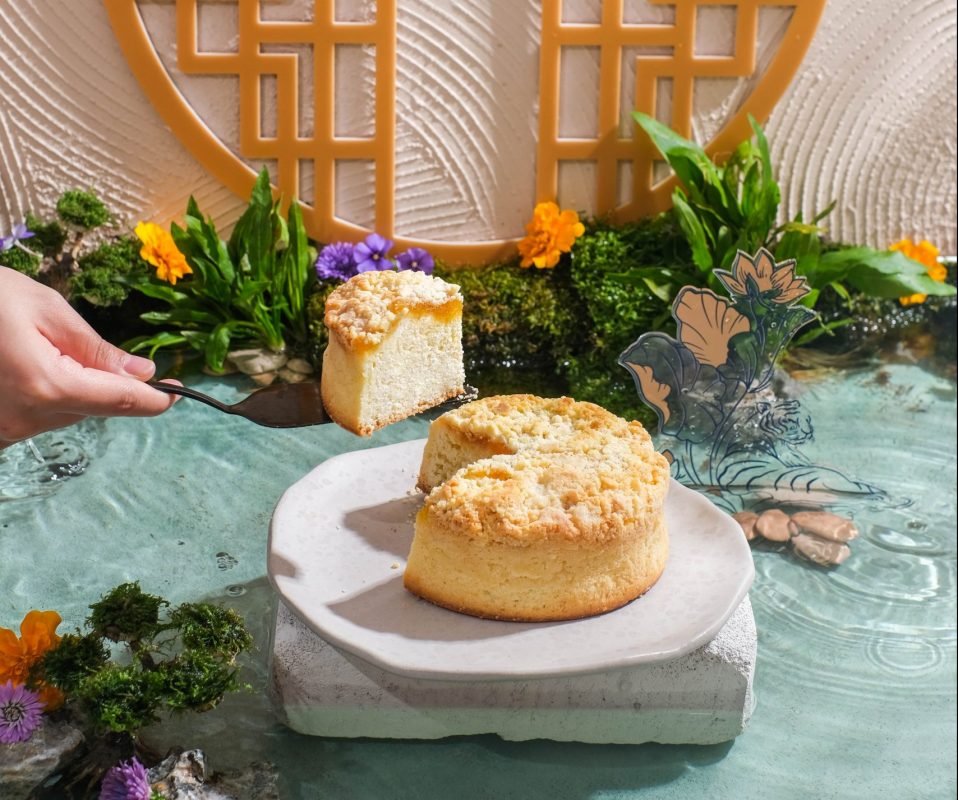 Perfect Gifts for Chinese New Year
If you want them, you still can get them! Share your gratitude for them and of course wishing Your Loved One's abundance of good health, wealth, and prosperity. You can click our WA button on the right below the corner of our page ?