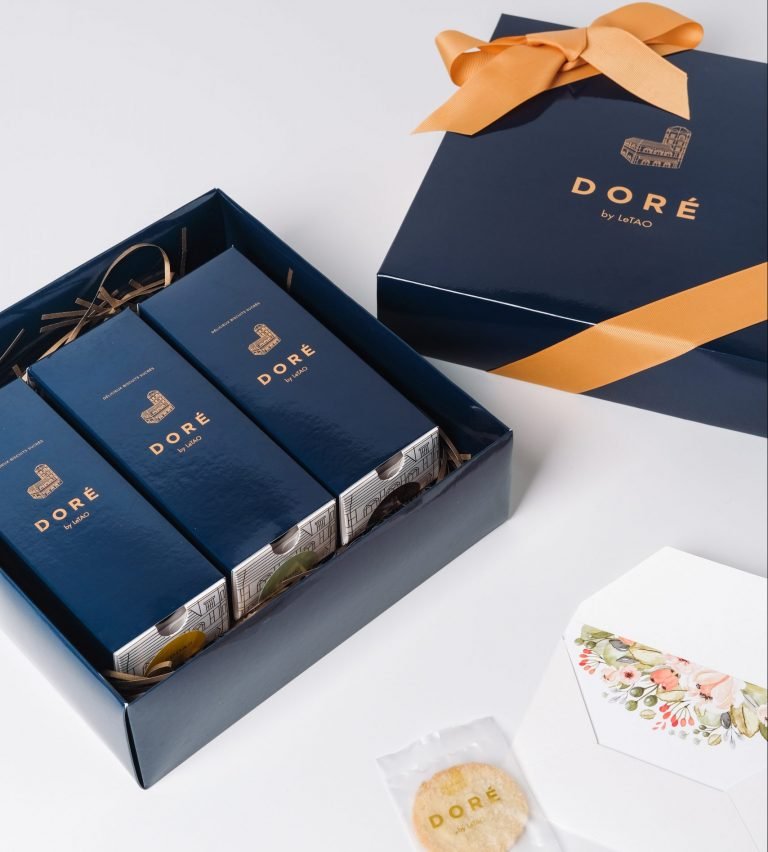 Get a DORÉ Fromage Right on your Front Door
Doré Cakes: Delivering Heavenly Flavors to Their Doorstep! Surprise and delight your loved ones with our delectable cakes, baked to perfection. Enjoy them in the comfort of your own home with our reliable delivery service. Spread smiles and create unforgettable moments as we bring sweetness to their doorstep. Treat them to the indulgence they deserve with Doré's divine cakes, delivered with love and care.
Order Now!
The Best Selling, The Original Fromage
Original Fromage is soft and melting cheesecake with smooth cheese flavor. This legendary Hokkaido LeTAO's recipe consists of 4 layers: Soboro (mashed sponge cake), Mascarpone cheese mousse, baked cream cheese and Sponge cake as base. Fits perfectly for gift needs as well as dessert for your dining experience.
Order Now!
Celebrate Your Loved Ones Best Moments With Dore