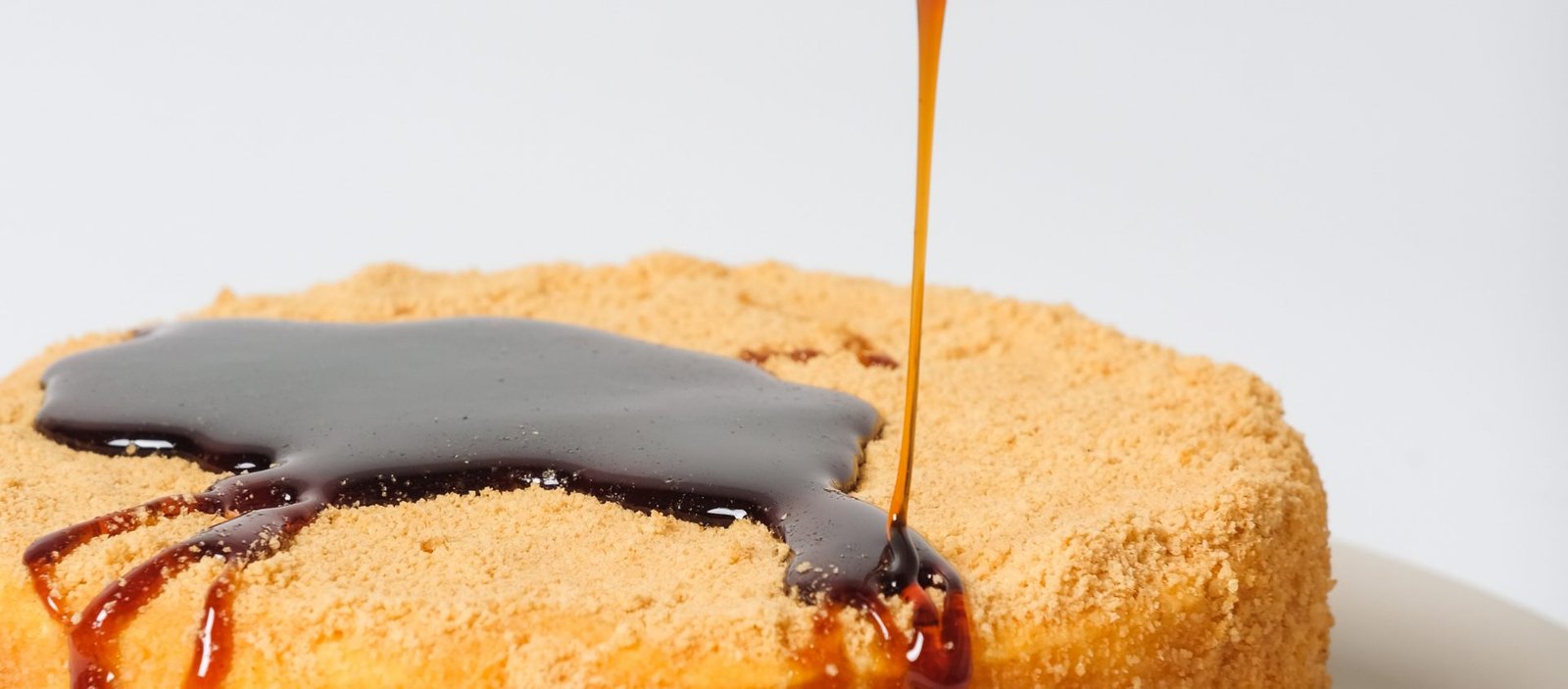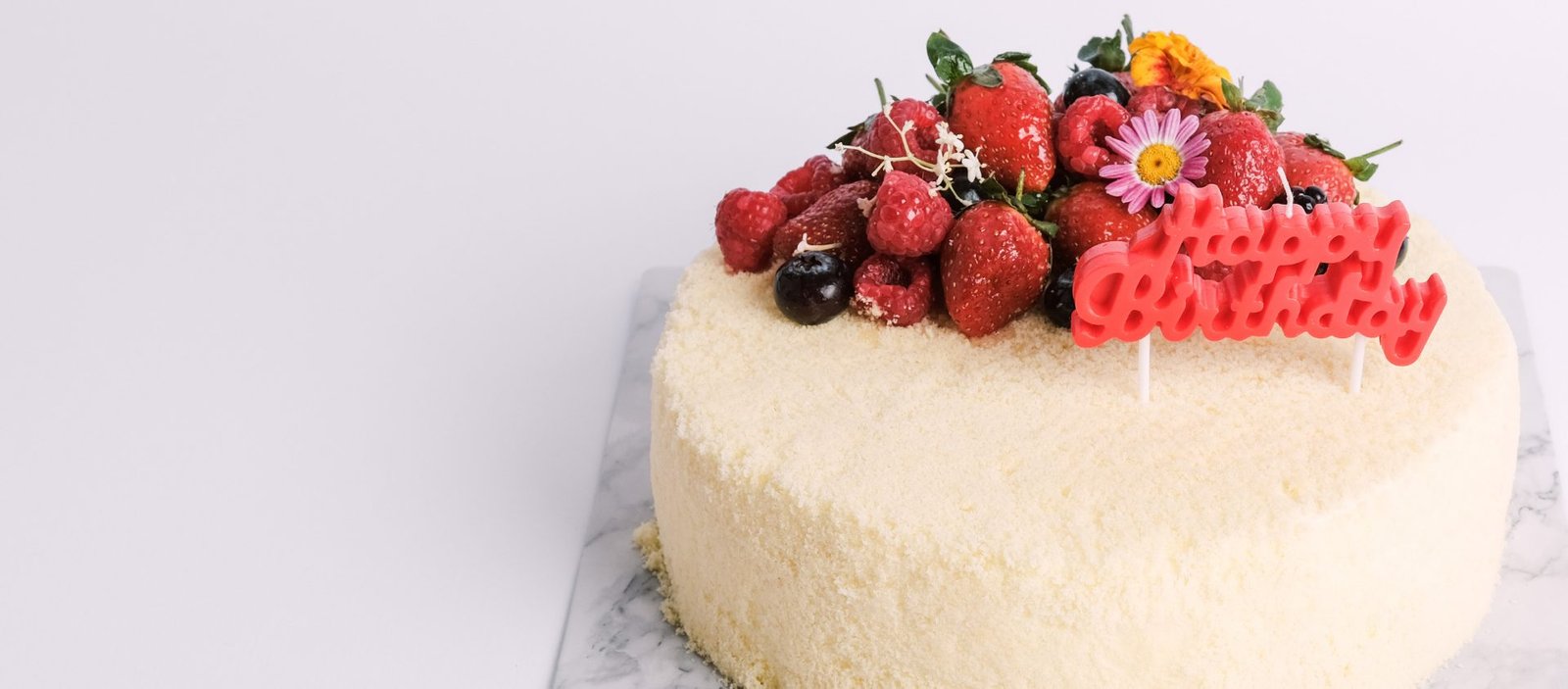 make a wish!
By purchasing DORÉ candles, you are supporting Rumah Faye's children. All of our candles sales will go to them, as a Hope for Our Future
Birthday Cakes
For Loved Ones, Yourself, and People in Need
How To Know Your Loved Ones Personality Based on Their Favorite Cakes Flavor
Cake Shop in Jakarta (Toko Kue Jakarta) - If you know what your loved ones favorite cakes flavor is, it means that you are one step closer to know them better! Pay more attention to what your loved one's favorite cakes flavor so you can know them better and maybe you can find their favorite cake in the nearest cake shop in Jakarta (toko kue Jakarta) to steal their heart.