We are really happy and excited to share this news! We are OPEN NOW in HUBLIFE JAKARTA!
Both of our stores, DORÉ and The Pancake Co are open now! For those of you who like to hang out around West Jakarta, Taman Anggrek, and the Central Park area, this is good news for all of you! 
Check out our store!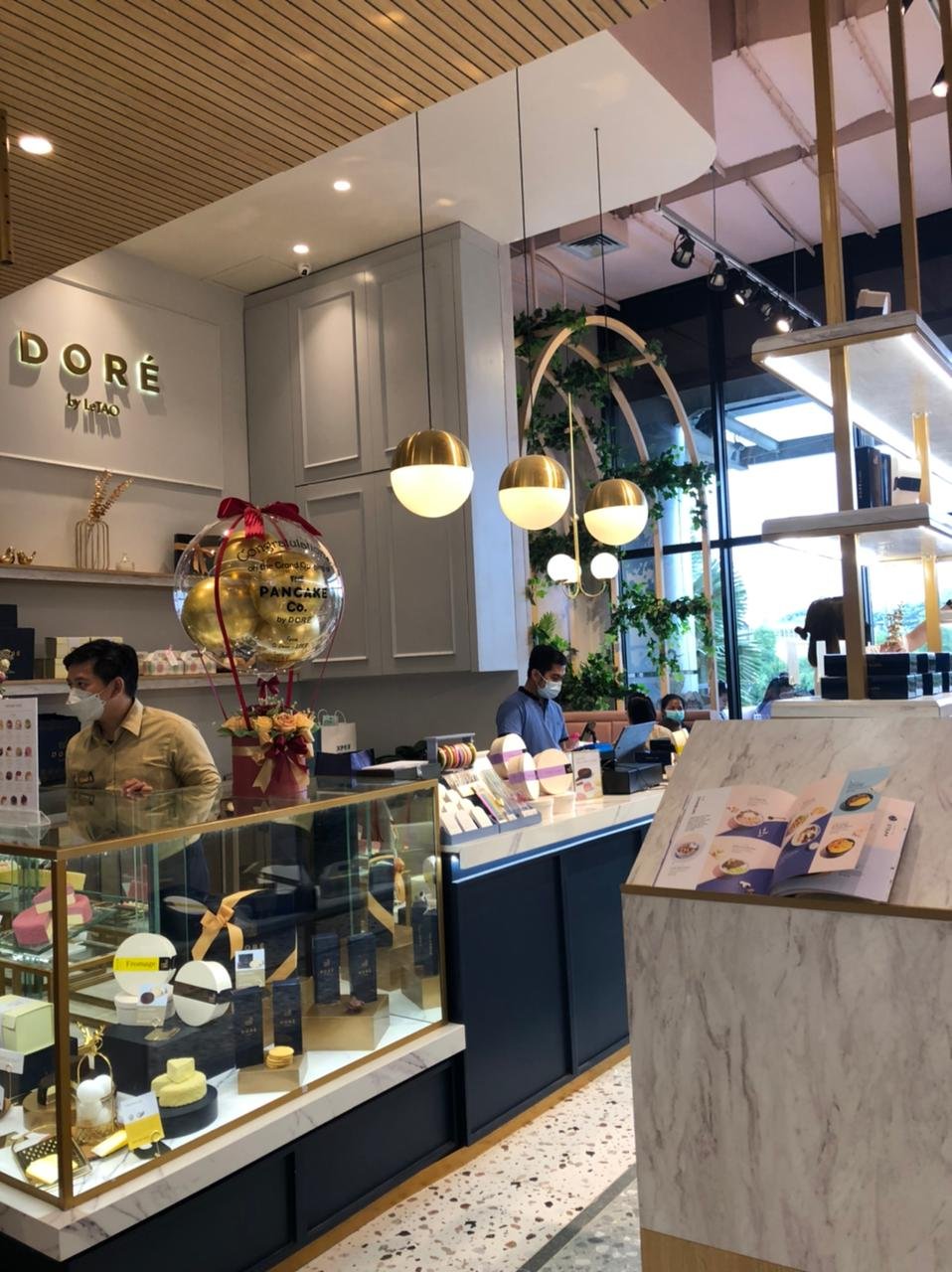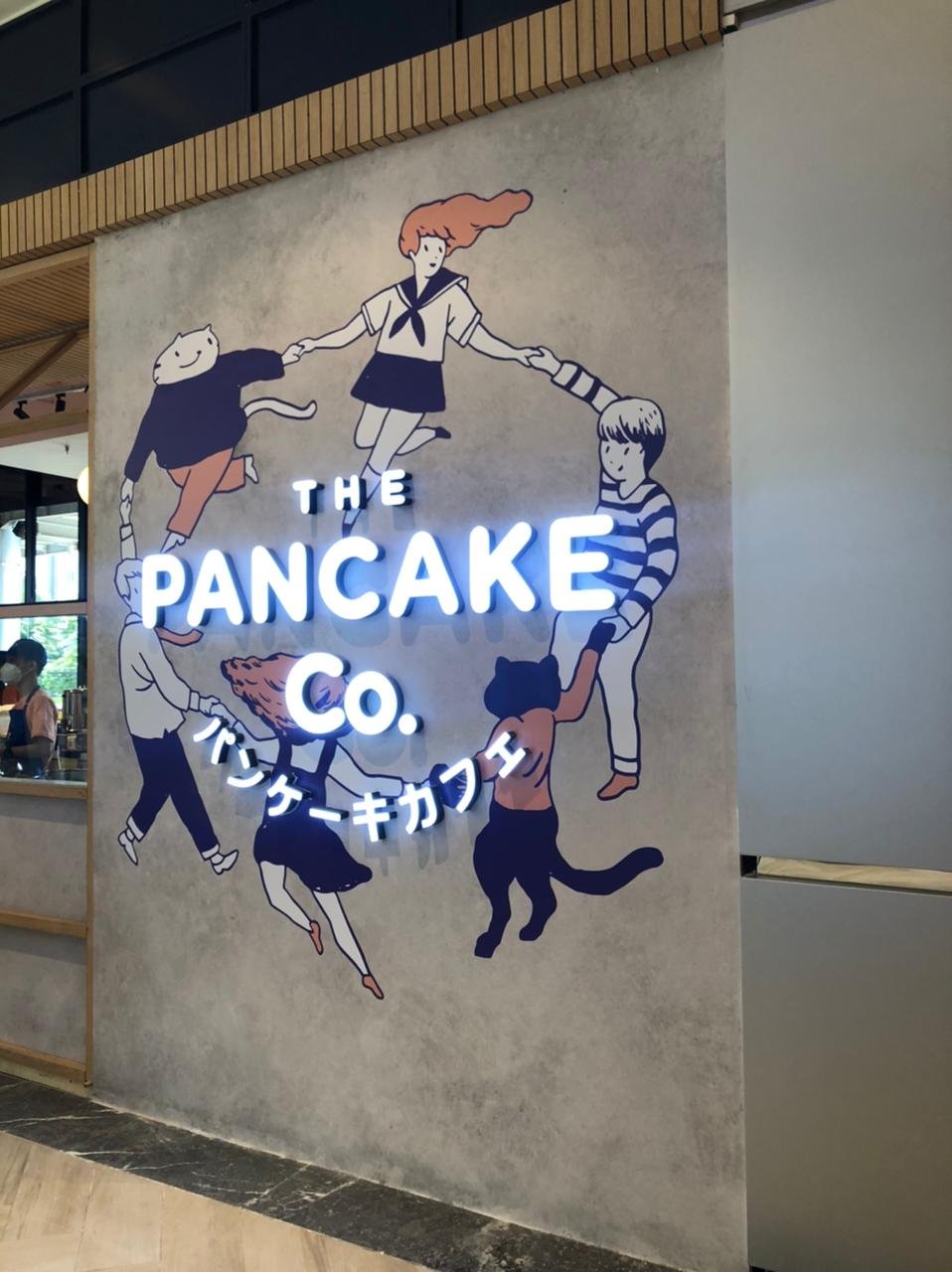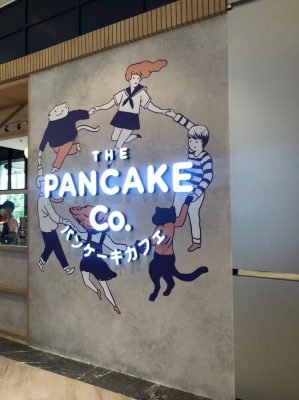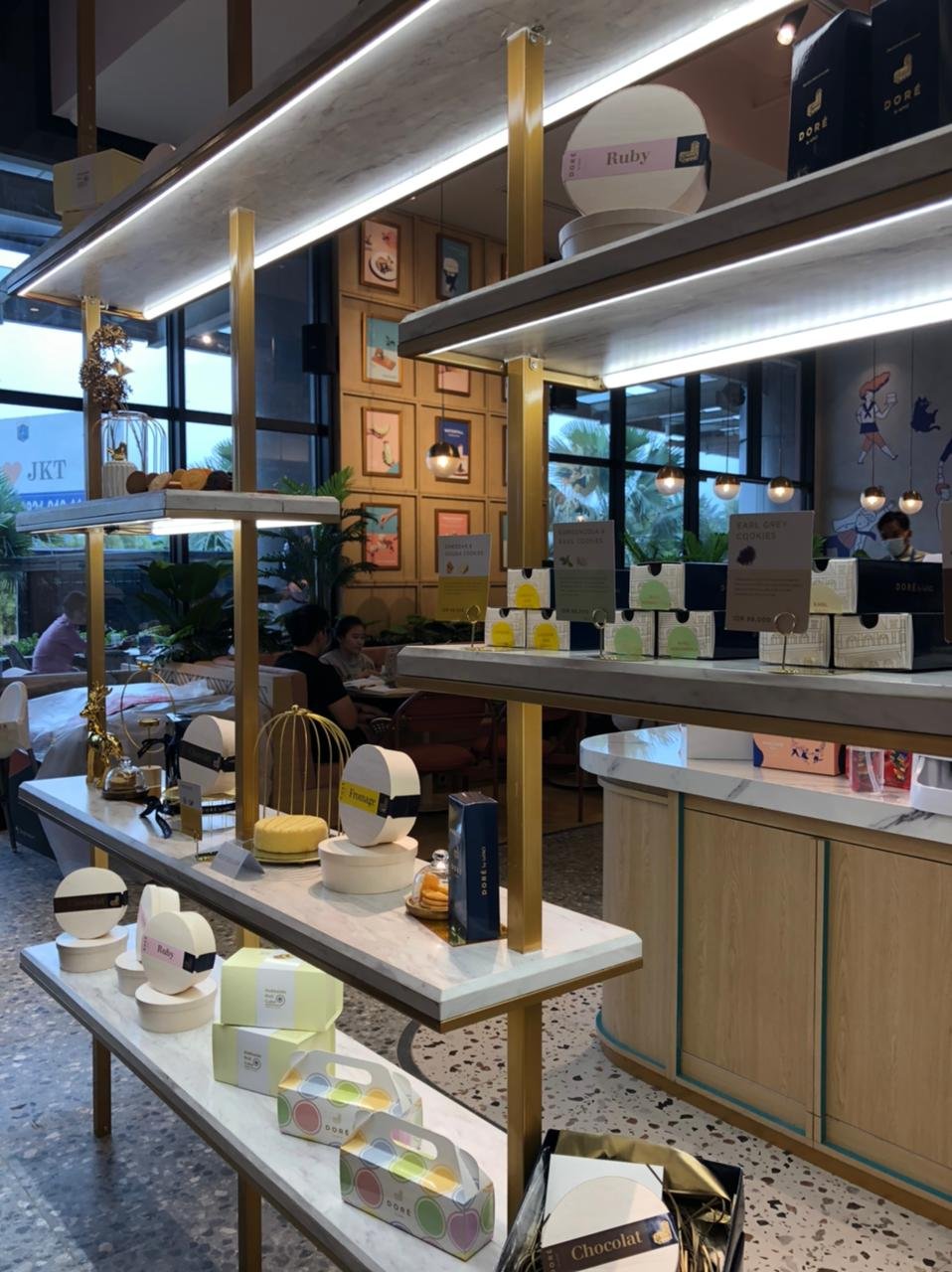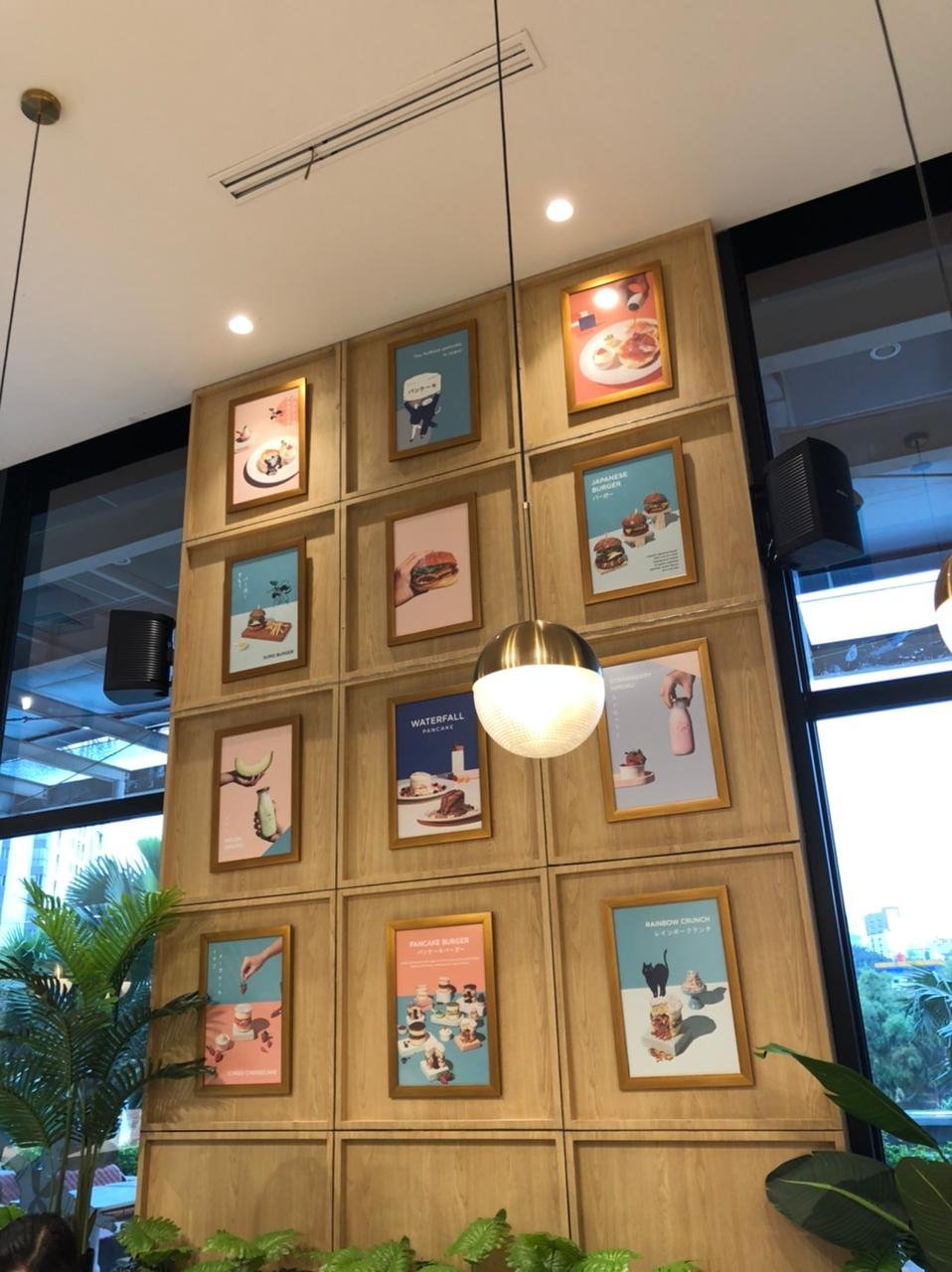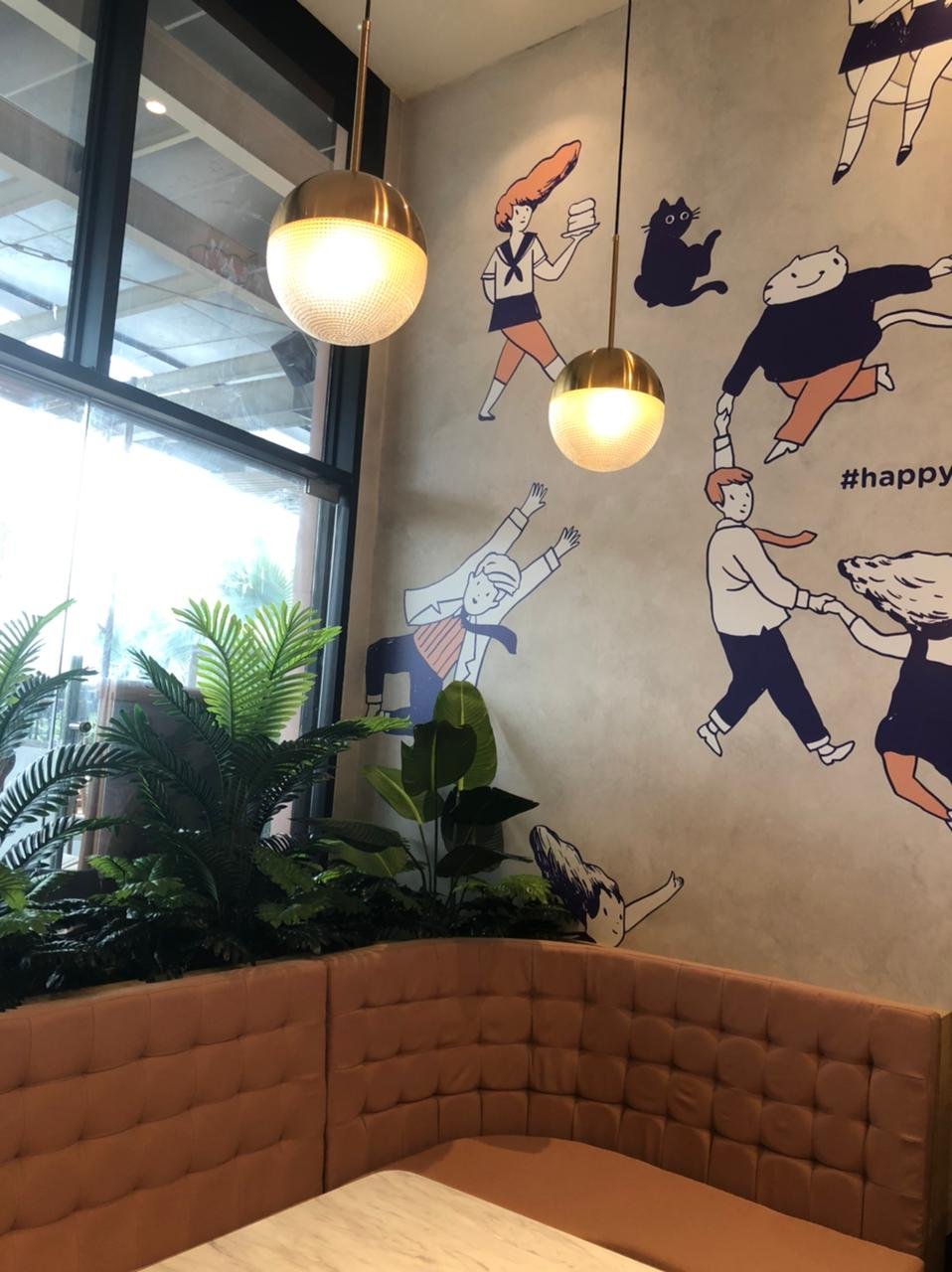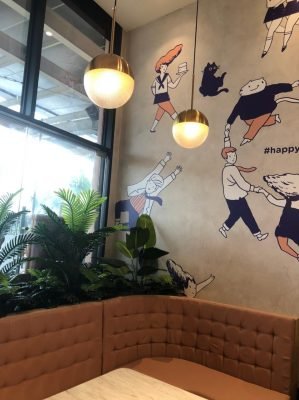 New Ambiance
The newest store that we have will be different and better! You surely will love it. It has a spacious place, outdoor area, and you will have a special photo spot too. Worth your Instagram! Plus there are a lot of cute stickers around the store, can you find them all?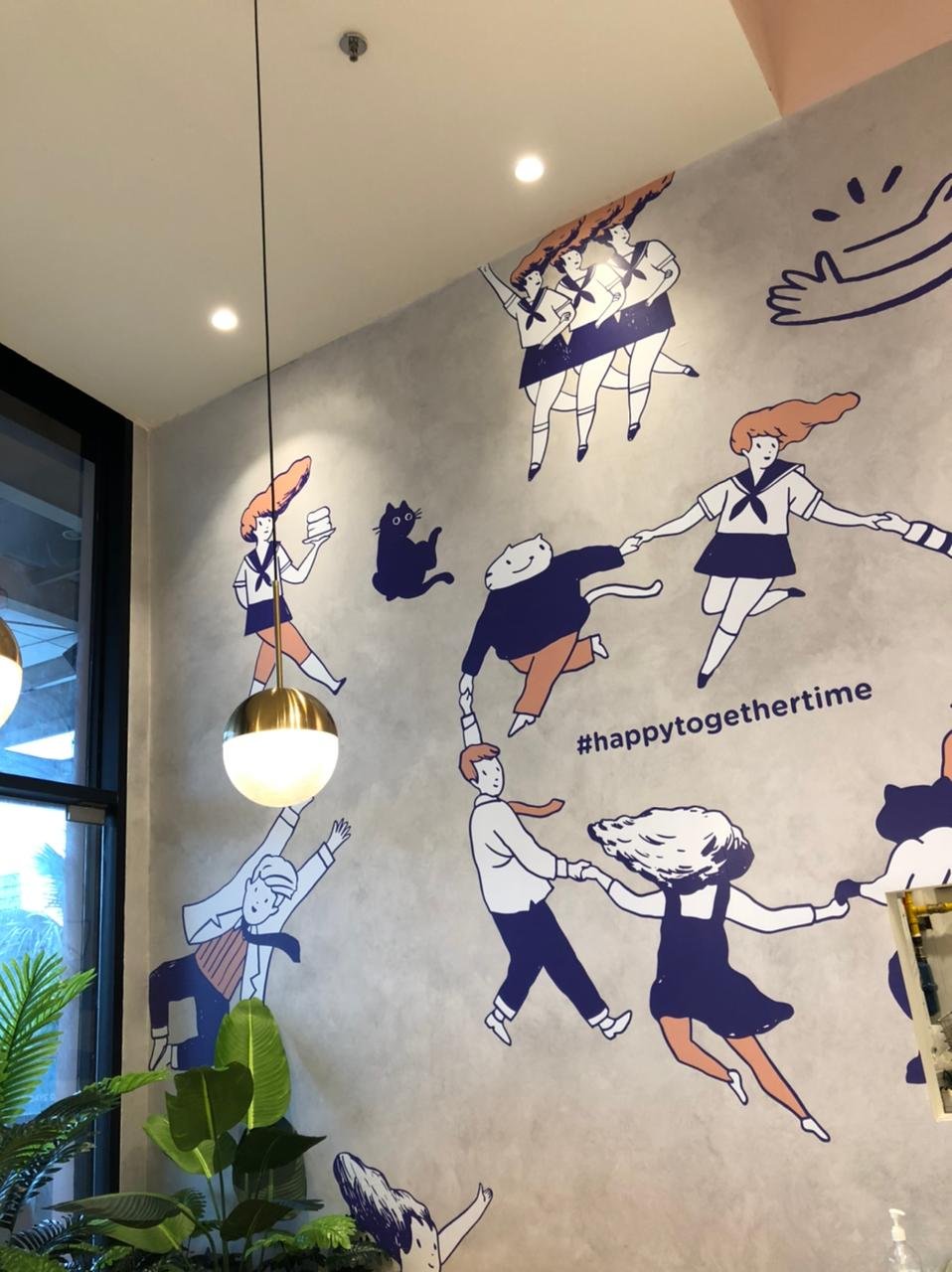 New Menu, Limited Just in Hublife Jakarta
There are a lot of new menus that will interest you! Try to check them out here. Trust me, you will love it! The food, the graphic of the new menu book too!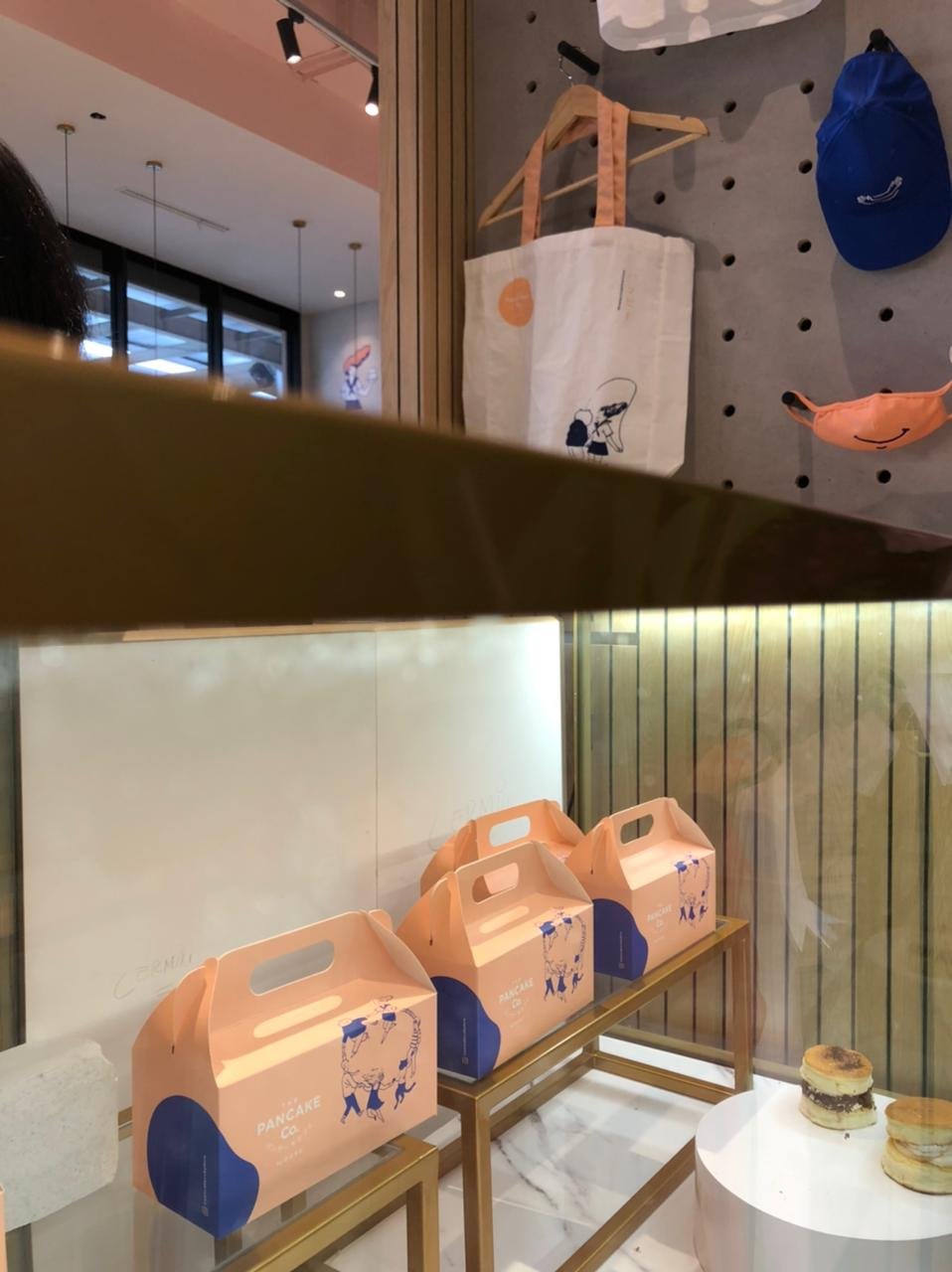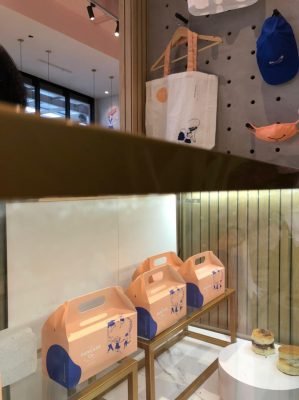 New Merchandise and Surprise Gifts ?
You can buy our merchandise too now! There's a T-shirt, a Tote bag, and a mask. You can check them out in our cashier area.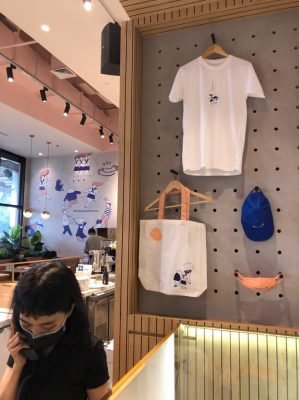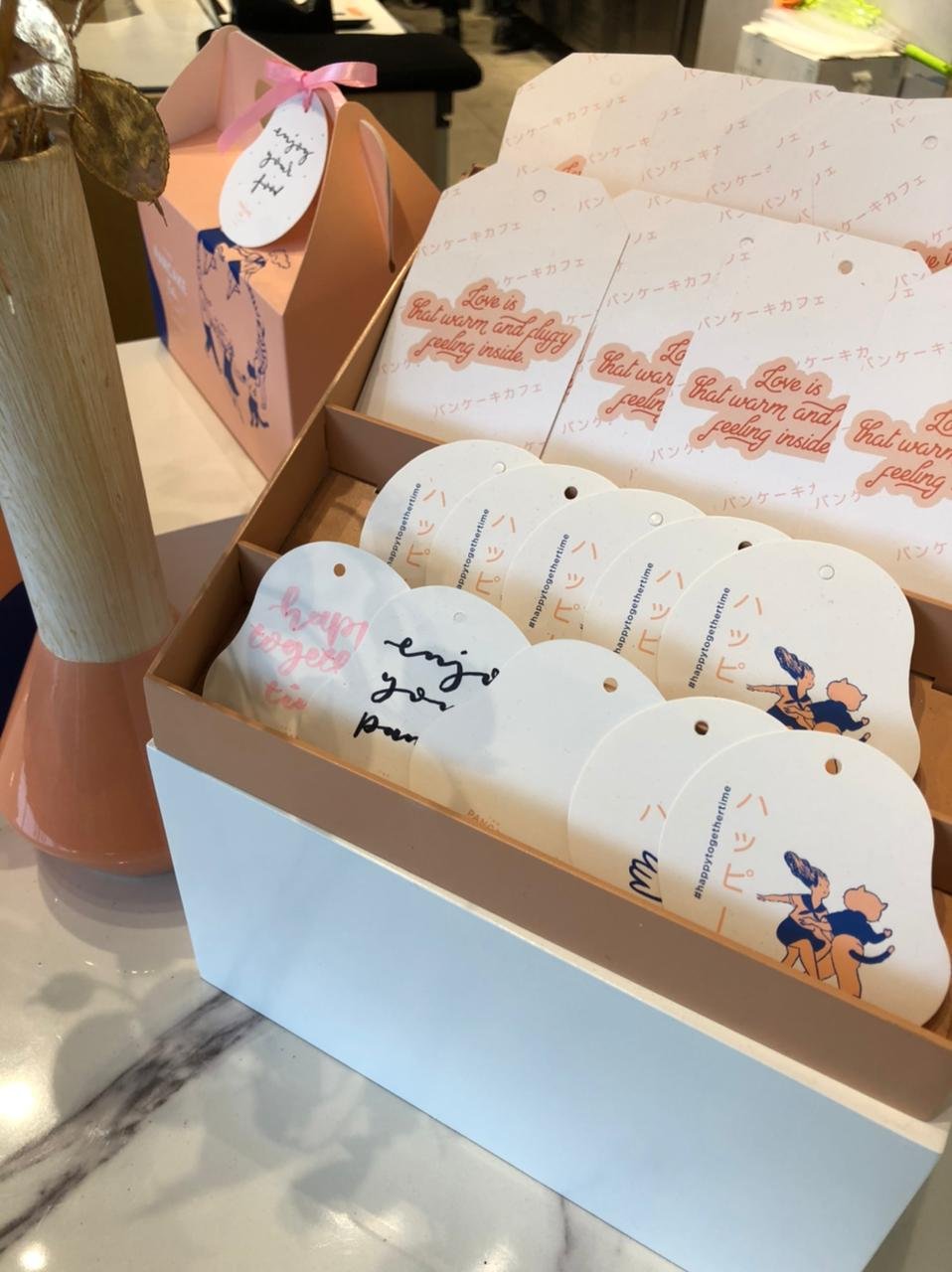 Besides that, you can get surprise gifts in our Gacha! test your luck, who knows you will get a Free Pancake or Free T-shirt!
New Happiness!
We are really holding a strong belief that this place will be your perfect place to do your #HappyTogetherTime! Good ambiance, good companies, good food, and a good mood! Let's be happy together ?